I have a Walthers 20 Ton crane model that I had never built. I finally decided to paint and assemble it, and this is how it turned out.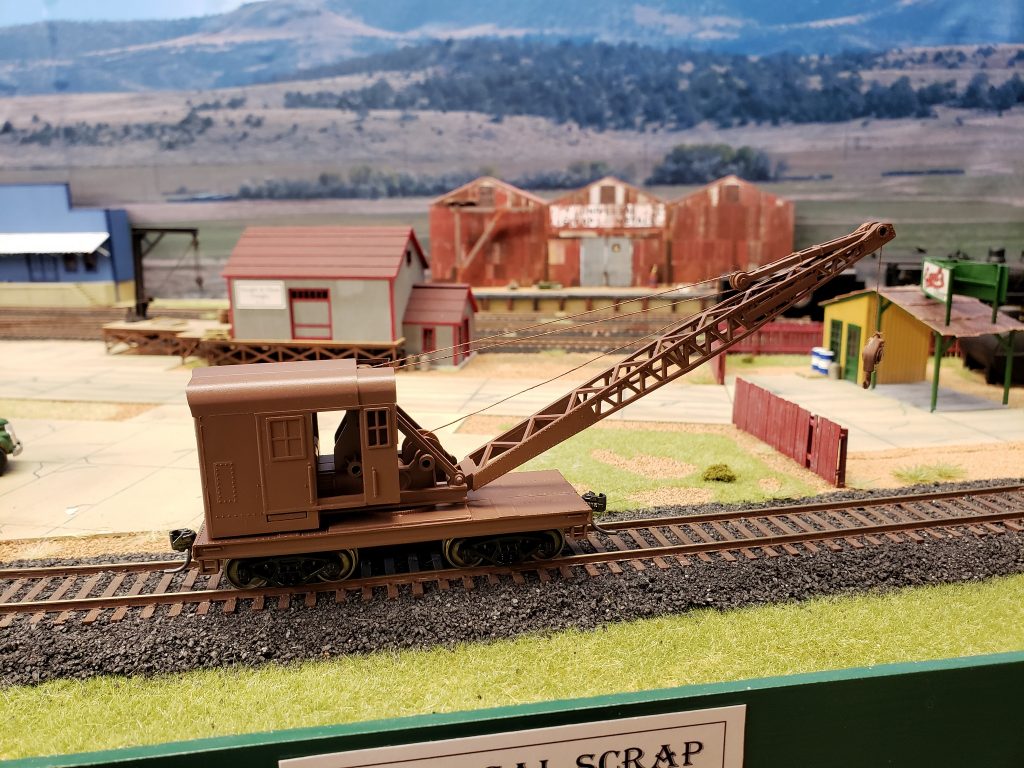 It looks okay I guess, but a bit simple and toy-like. Then I remembered that Tichy makes a model of a 120 Ton wrecking crane that is much more detailed.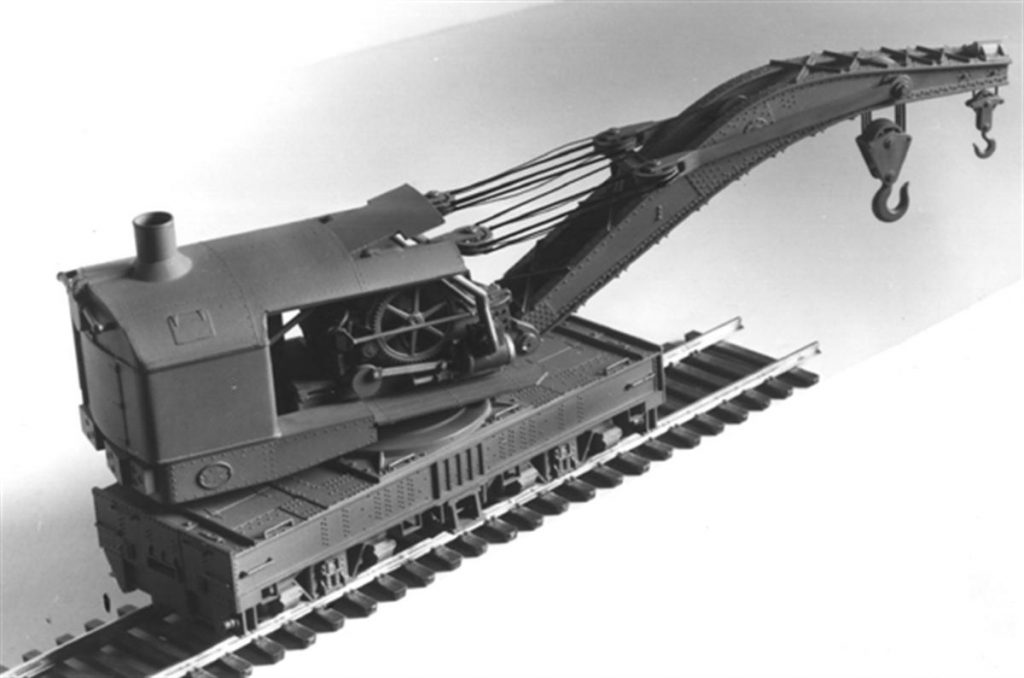 Since I'm a glutton for punishment I purchased the Tichy crane kit and the boom tender car that goes with it. All of the reviews say it's a good kit and if you take your time it makes a great model.
I started assembling it yesterday and it does seem a very well built kit. There are a lot of parts though and many assembly steps.
I spent some time yesterday and today on it and these are the steps I completed.
Step one is to assembly the trucks and the box that gets filled with what appear to be copper BBs to add weight to the model.
Step two is to assemble the undercarriage. This is a pretty good handful of parts to put together and I took a photo when I was in progress and then one at the end of the step.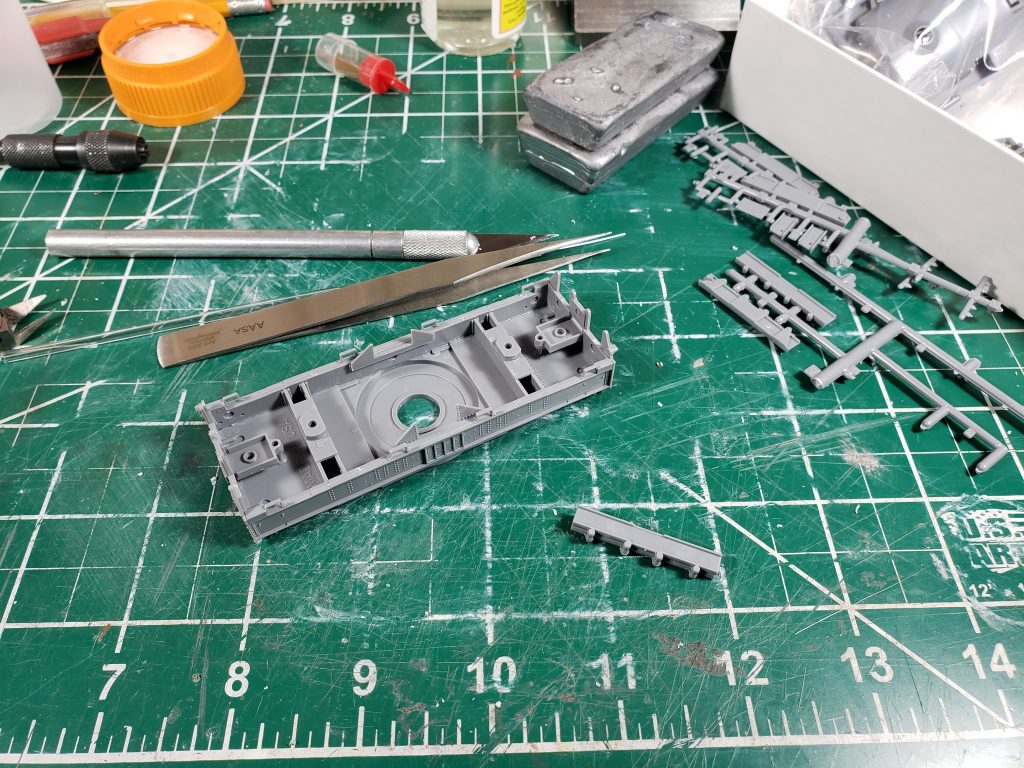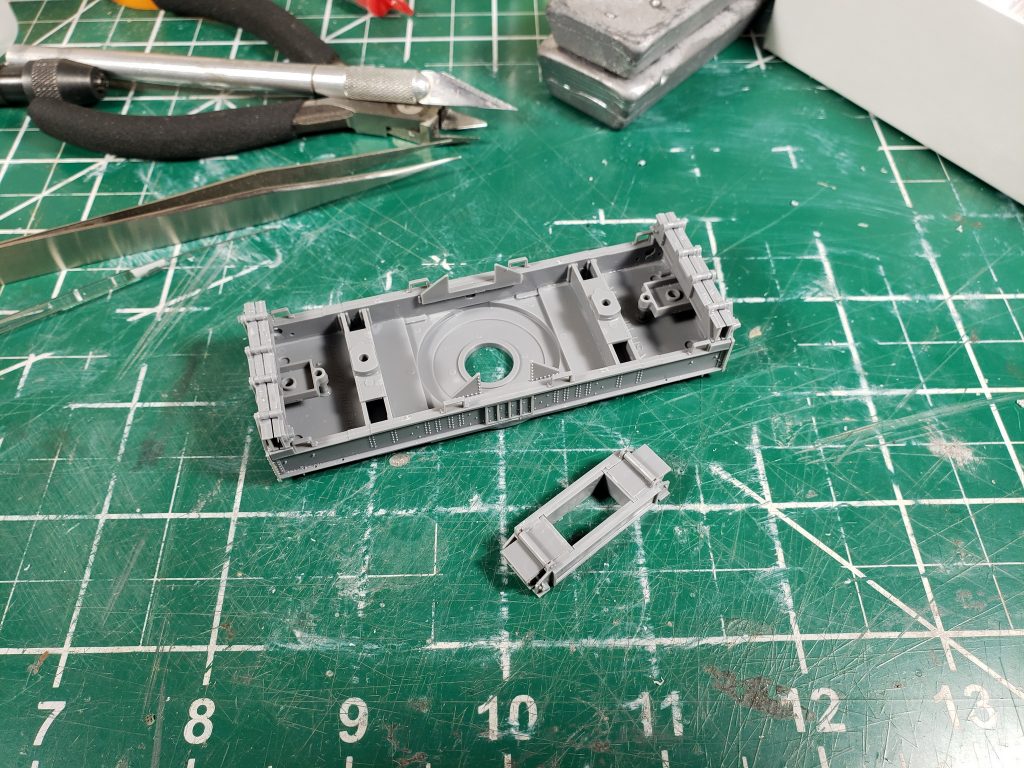 Step three is to start assembling the boom.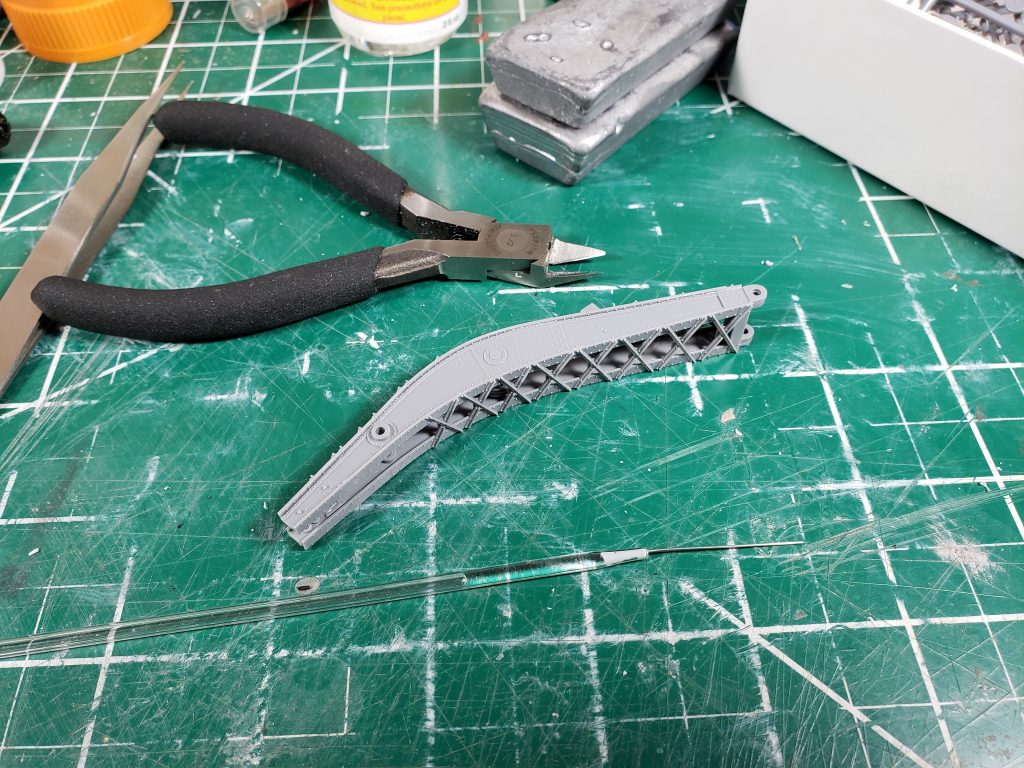 That's as far as I've gotten at this point. But if I don't muck it up this is going to be an impressive model. I'll post more updates as I go along.