As I baby sit the laser cutter (can't really leave it run alone, there's a good risk of fire,) I've been building more freight cars.
Mostly I buy cars that I think look interesting. Cars that catch my eye with slogans or logos.
Anyway, these are the latest three.
An Accurail Milwaukee Road box car that says "PC Compartmentizer" on it. A cursory google search doesn't really explain what that means.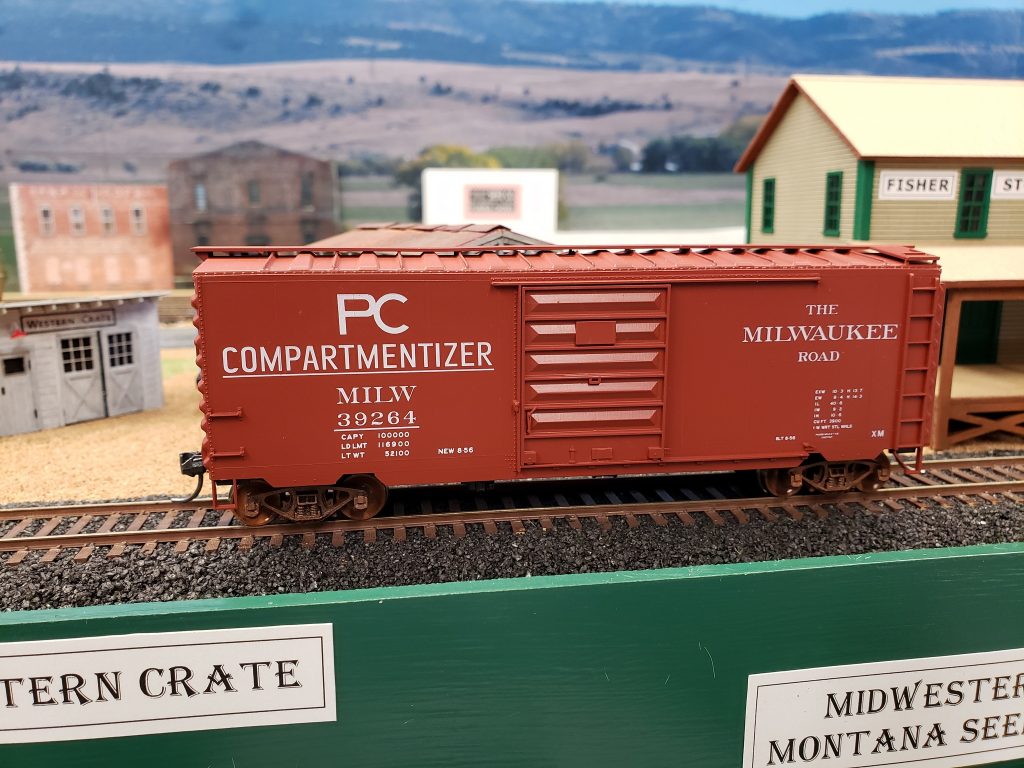 An Accurail Central of Georgia box car emblazoned with "Streamlined Money Saver Service".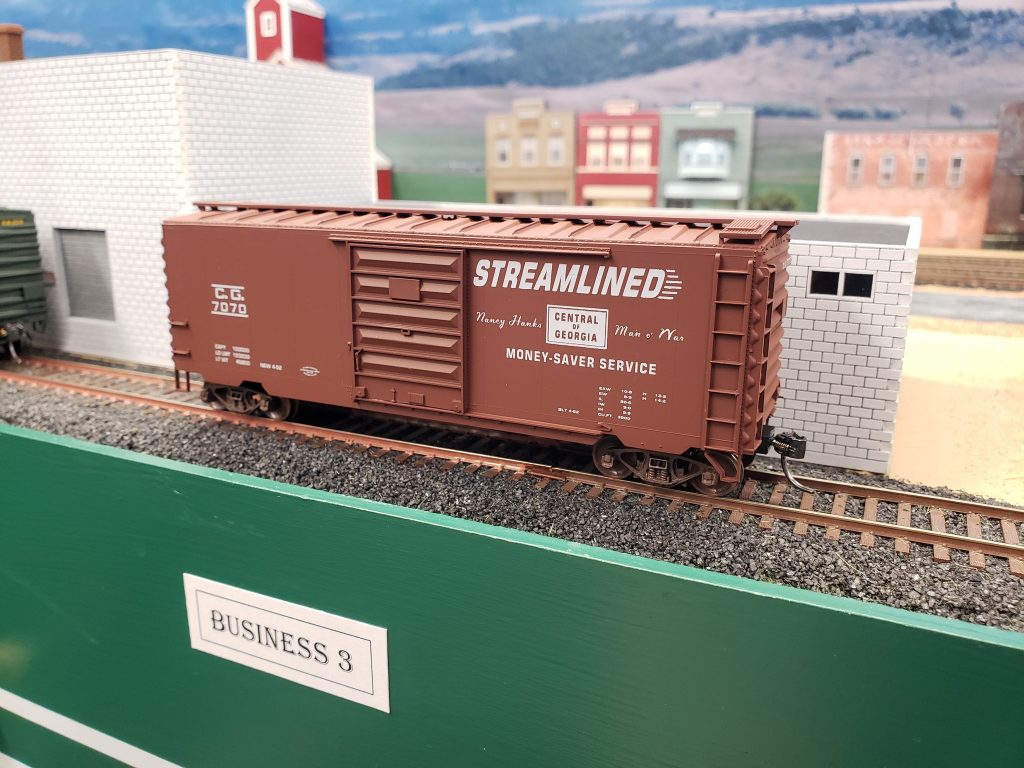 A Proto 2000 Erie drop end gondola. This is the second P2K drop end gondola I've built. The are nice looking models.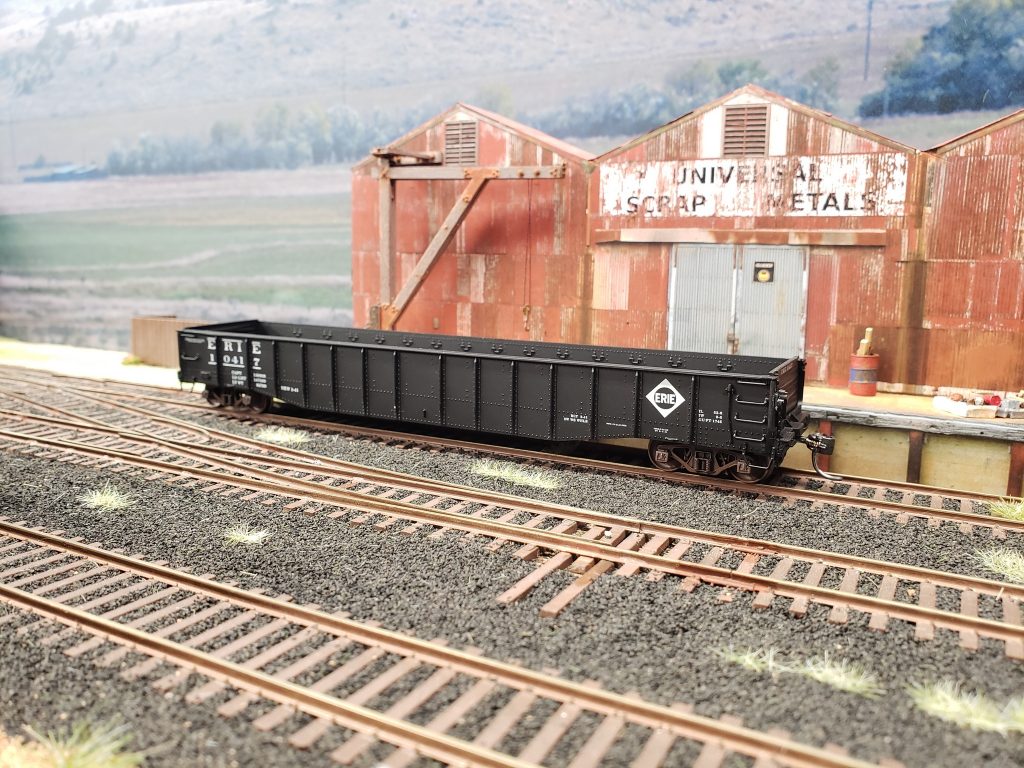 As per my usual modus operandi I painted the trucks and wheels with "rust" brown, but haven't weathered the cars yet. Some day I'll run through the fleet and start weathering.
I just like building freight cars.